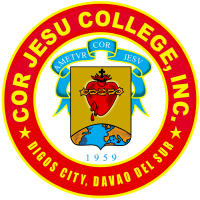 Log in to Coindre Learning Spaces
Skip to create new account
Log in using your account on:
Google
Is this your first time here?
Email-based Self Registration is available for Cor Jesu College GSuite account holders only.
If you are a student of Cor Jesu College wishing to have an account here in the Coindre Learning Spaces but do not have a Google Workspace for Education account yet, kindly contact the CJC ITHelpdesk via Messenger.
Stay safe and God bless!